Starting Plan
30% – 1+ FTD

35% – 6+ FTD

40% – 11+ FTD

45% – 16+ FTD
Exclusive Partners
Full Company Access

Enhanced Deals

Marketing Benefits
Platinum Partners
VIP Package

Deal Benefits

Exclusive Gifts
Your Benefits with GNG Affiliates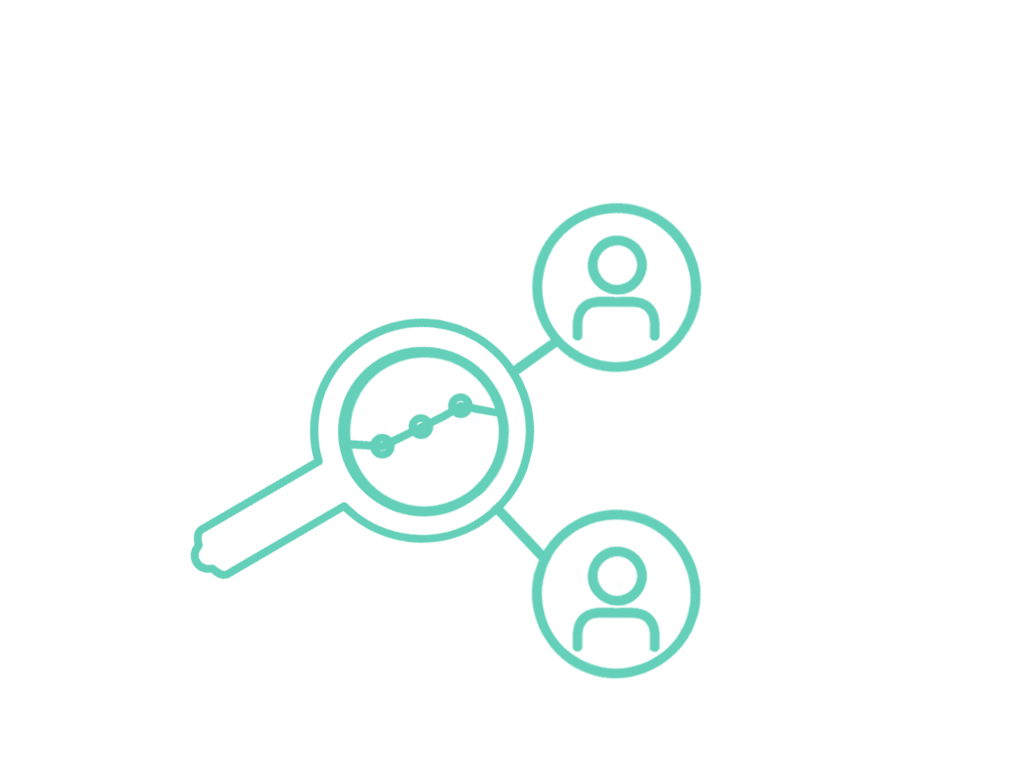 Transparency
A high priority for us is that you are aware of the whole process each step of the way.
We value deeply our partners and we are always ready to submit the whole information you need concerning your performance, statistics, issues to monitor if any.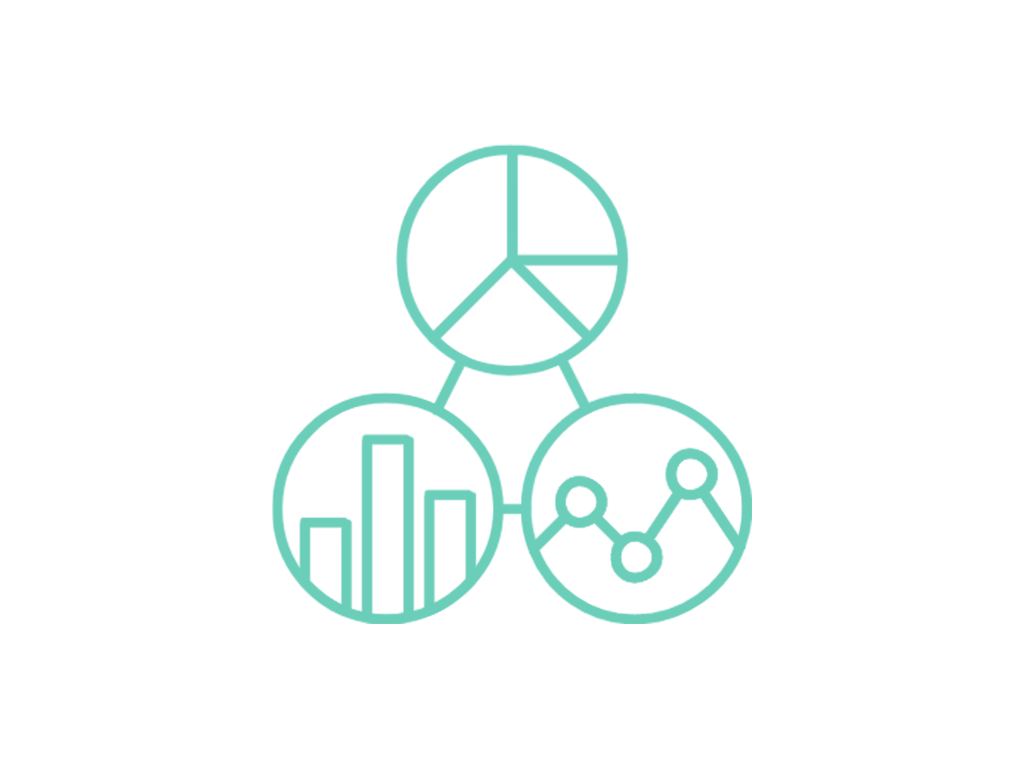 Custom Reporting
We believe that you need a full set of custom tools in order to analyze, report and track your traffic and KPI. Our platform will provide you with the most detailed reports you need for your business. We will be more than happy to support you if you need assistance.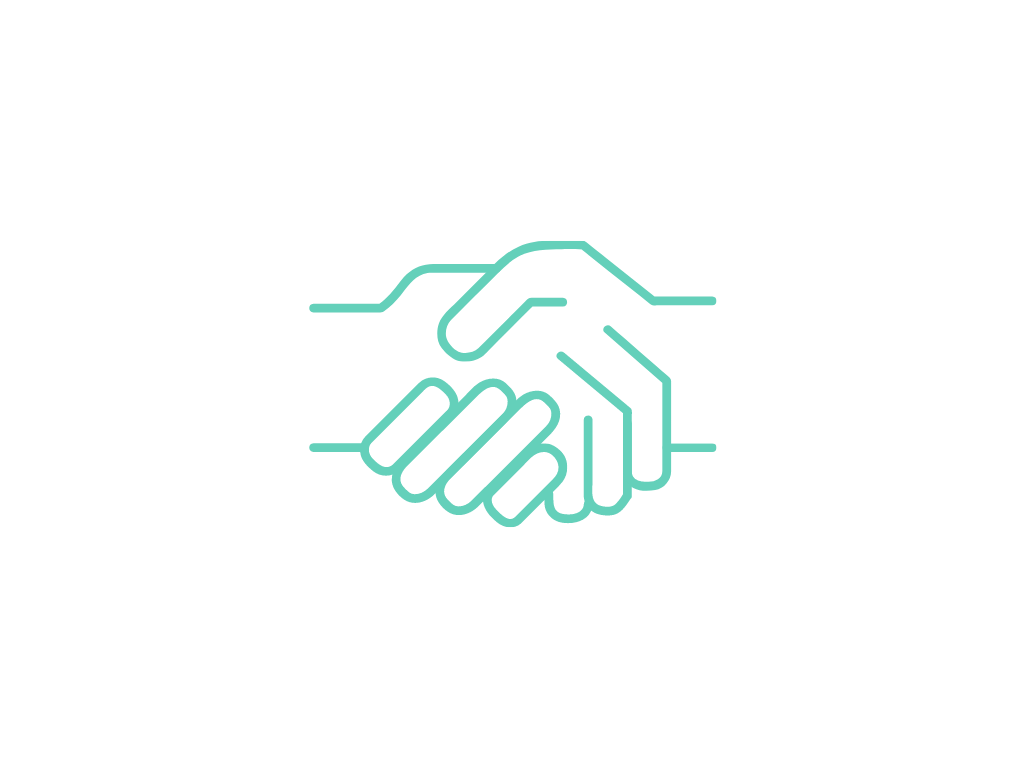 Life-Time Deals
We are here for the long run and for that we think right motivation is the key. We would like to make you feel deeply appreciated and to invest in our partnership and in all the future goals achieved together.
Pixel Tracking
We know how important tracking can be. That's why GNG offers the best pixel integration! You can easily follow up every signup and deposit from your platform. No real limits of macro integration: click_id and sub_id. Yes, we can! Trigger all these deposits with our top performing brands today!
Flexible Deals
We have the full set: CPA, Revshare and Hybrid. Our team listens and understands your needs as an affiliate. You have expenses and we are here to help you reach your full potential. Our deals evolve as our partnerships grow. Each deal with us is as unique… as you are.
Optimized Landing Pages
Landing pages that were created by one of the G.O.A.T. 's in the market! We are guaranteeing high performance and great results with them!
Dedicated AM
Our team takes time to answer each partner. Small or big, you can share every idea and trouble. Affiliation is not just about money, it is also about the connections. You are not just another number registering on our program. 
Advanced Reporting
A win-win relationship is also based on key data. That's why from your GNG dashboard you will see it all. From Clicks to NGR. You will be able to check: Total deposits, number of signups, Cashback, bets, wins and much more. All of it updated 4 times a day. A conversion rate seems low to you one day? We will look at a dedicated report just for you.